If you wanna see the famous sensation Private School Jewel you've come to the right place! This is the OFFICIAL HOME of the one and only Private School Jewel!
Amy here! Want to see MORE of Private School Jewel? Well, there's MORE than one way we can make that happen!
If you're just okay with the safe-for-work, definitely non-nude and absolutely free way of seeing Jewel, then go look at her gallery below! This gallery is updated regularly with posts from Jewel's Instagram. Feel free to check back often or click-through to see her posts! She would appreciate your comments and likes on Instagram ♥️.
But that's not really what you're here for, is it?? Its ok! I don't judge…. You want to see her in her most natural form, right? Well then… COME see ME and JEWEL at THIS YEARS MODEL 🍃…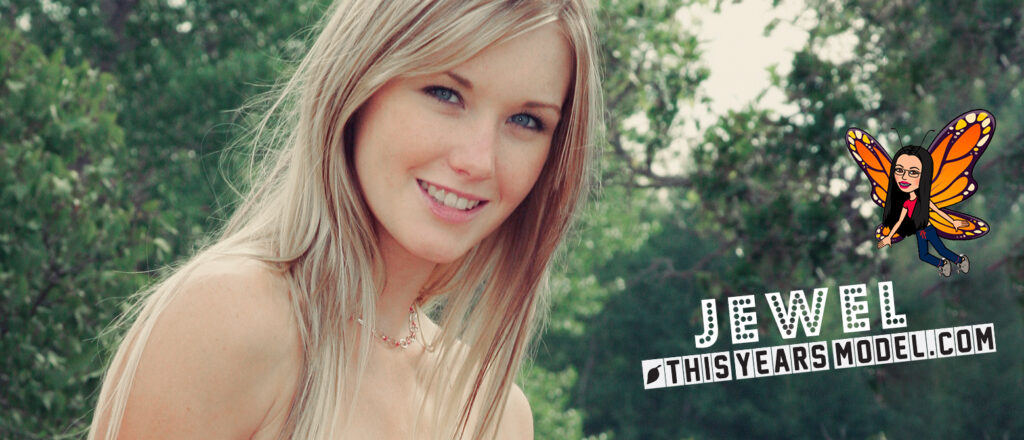 You want Private School Jewel
The best way to see JEWEL is by clicking through her nude model galleries at ThisYearsModel.com!
That's right, you can get access to Private Schools Jewel's breasts… I mean best photos and video galleries instantly when you join This Years Model! Plus, you'll get access to dozens of other models …And all of them wearing invisible clothes!
Still not sure? I can't imagine why you wouldn't want to look at so many beautiful babes as nature intended. But don't worry! You can still get close to Jewel and join her exclusive newsletter. Who knows, if you wait long enough, you get an email from me with a discount code! (ok. You definitely will!)
– 💋 Amy
Private School Jewel Free Gallery
Jewel's Links & More